Collision Repair Center Talent Marketing—Gerber Collision and Glass
Collision Repair Center Talent Marketing—Gerber Collision and Glass
The auto collision repair industry is suffering from a talent shortage—there just aren't enough experienced and new technicians, estimators and other professionals to go around. They're truly in a talent war, where companies are competing fiercely for great employees, and having to "sell themselves" more than ever in a crowded industry where employees know they're in demand.
Gerber understands the importance of a strong talent brand in attracting the best team members, so they smartly started with a Talent Brand Platform. Applying our proven research and strategy development processes, we began with the foundation: identifying what really makes Gerber a special place to work, and helping to communicate that in a way that would stand out to potential team members. We took 50 pages of research and insights and articulated one key thought, or theme, that would guide our campaign: "Our People Drive Us."
From there, we brought that message to life through a variety of integrated tactics, all designed to inspire potential team members to take the next step in their careers and contact the Gerber HR team. We built a microsite specifically dedicated to conveying Gerber's distinct difference as an employer. It's the central hub for other key campaign elements, including a series of powerful videos in which Gerber team members share their perspectives on working for the company, and a unique tool that allows technicians to see their improved earnings potential with Gerber. Pepper Group also managed a robust digital advertising campaign leveraging social media and online display ads to drive interested applicants to the site. And to support the campaign outside the digital realm, we created a compelling and concise recruiting brochure for use at career fairs and other events.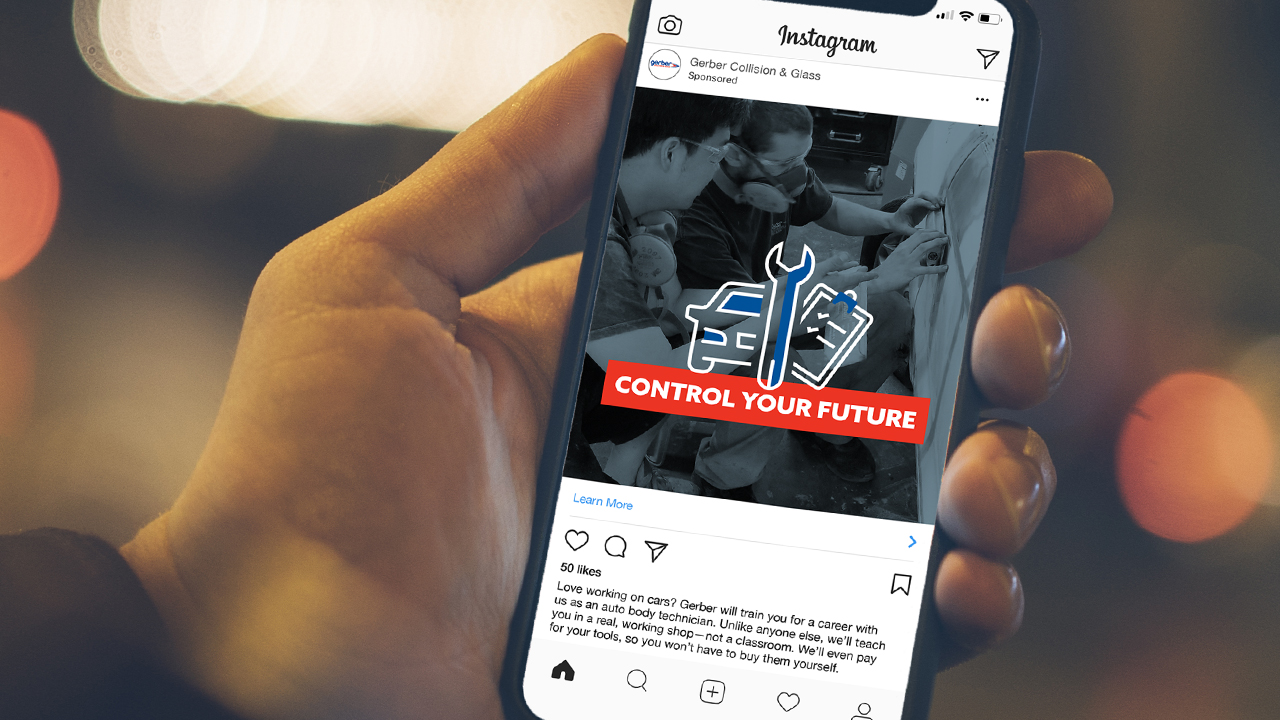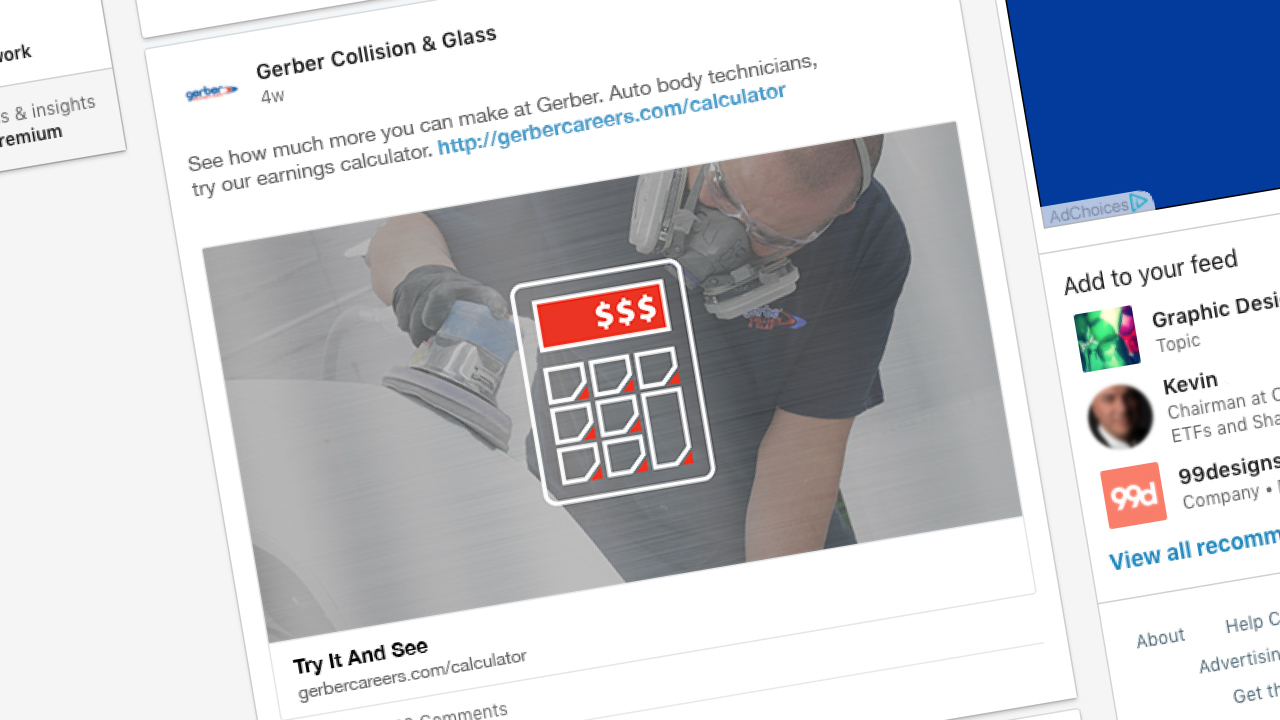 Results are encouraging, as we work to drive potential team members to contact an HR representative or, ideally, apply to join Gerber's one-of-a-kind team!
Welcome to Pepper Group's business propulsion laboratories.