As a kid, you made a life-size knight out of chicken wire and branded the neighborhood kickball team.
As you got older, you developed a knack for persuading people and constantly uttered the phrase "what if ..." Today, you have the goods to help our clients drive revenue and profitability so they can dominate their competitors. If that sounds like you, we hope you'll join our team.
Everyone has quirks, but we assure you we're not dangerous. Take a video tour and get to know us. ›
Welcome to Pepper Group's business propulsion laboratories.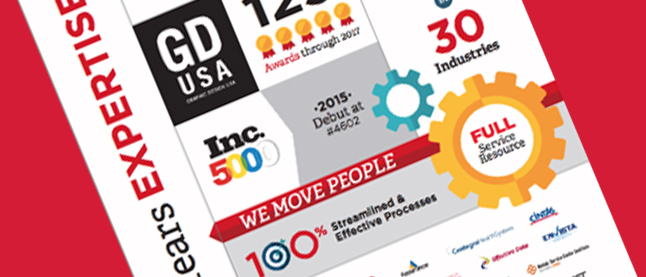 Download Our Agency Overview