Software Solutions Video, Website Design and Collateral—RedMane Technology
Software Solutions Video, Website Design and Collateral—RedMane Technology
RedMane creates software that improves business and lives. The company works with a level of purpose and integrity that's quite unique, and genuinely cares about people. This includes employees, clients, and even strangers in a crisis.
When Hurricanes Irma and Maria devastated the U.S. Virgin Islands, Tony Lakier, RedMane's founder, did not hesitate to launch a plan of action. "Our customer, our partner and our friends were in trouble. RedMane and our employees unhesitatingly wanted to help in whatever way we could." So, in about 10 days, and pro bono, RedMane built and launched a $500,000 disaster benefit technology system to help the territory's 100,000 citizens.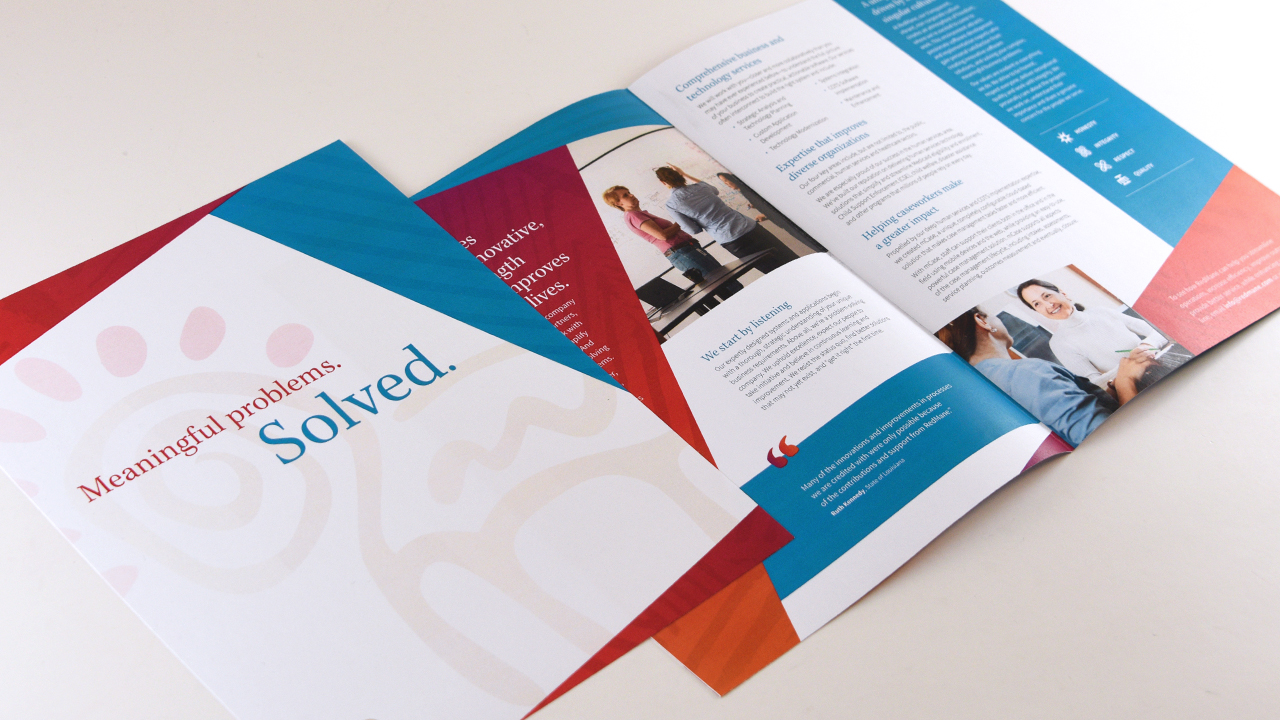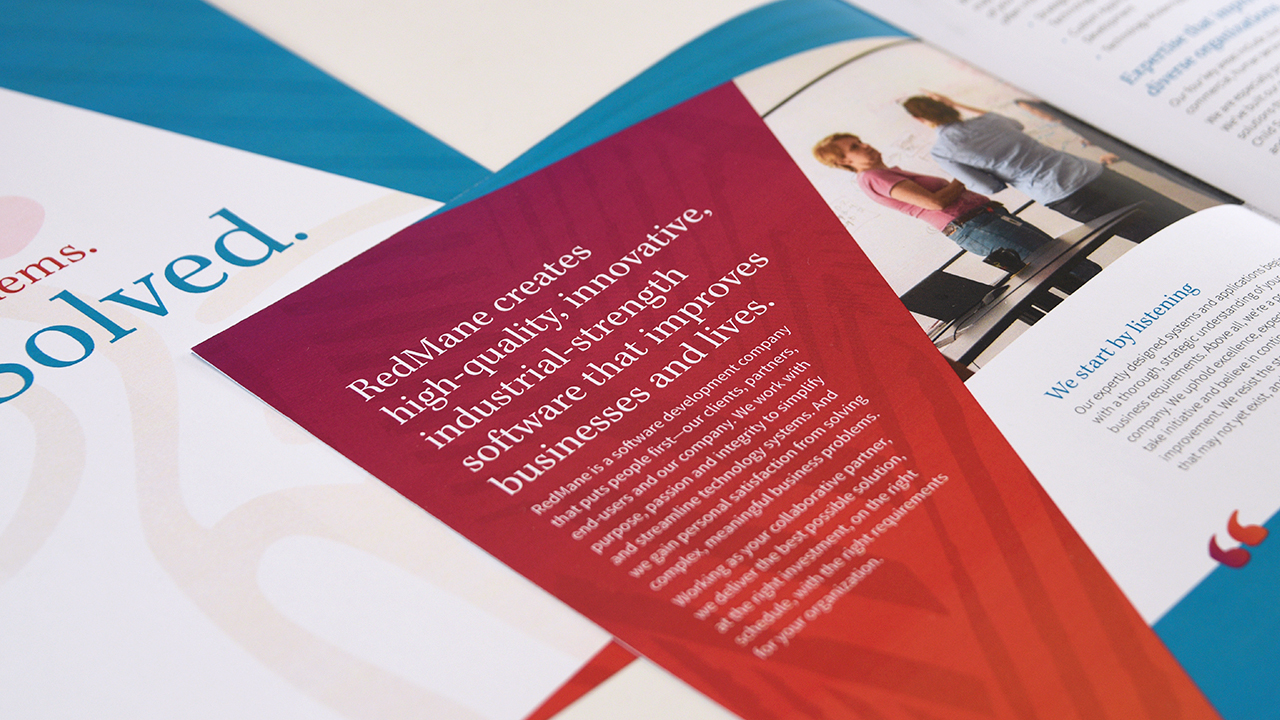 Our challenge was to capture the company's essence and put it in a format that could be shared with customers, partners, employees and the community. The process included deep research and analysis, video development, website development, sales collateral, case studies and a whole lot of creativity. We are proud to be a trusted partner.
Deep Research & Analysis
Website Development
Script & Copywriting
Video Development
Sales Collateral
Case Studies
RedMane's brand has been elevated to a whole new level.
Welcome to Pepper Group's business propulsion laboratories.