Let's shatter expectations. Let's boldly move ahead. Let's create B2B marketing that's never boring.
Always fresh. Forever urgent.
Pepper Group is a finely tuned team of seasoned marketing professionals dedicated to applying the best of digital, design, video and new communication technology to help you achieve your goals. Our holistic approach combines best-in-class strategy and always-evolving digital marketing expertise to provide exponential results.
Our goal? To reach your target audience. Draw their interest. And propel them to action—as effectively and powerfully as possible. So let's dive in to your business. Let's create the unexpected. Let's leave "good enough" behind and replace it with "always better."
Welcome to Pepper Group's business propulsion laboratories.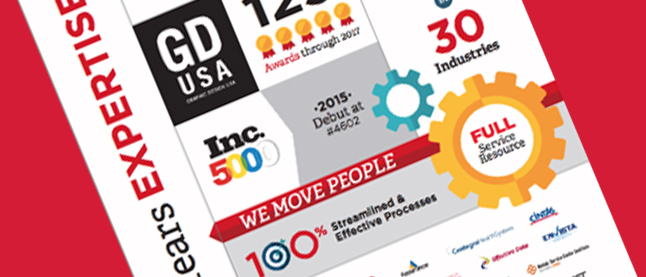 Download Our Agency Overview