Pepper Group moves people to where you want them to go. We move leads to click submit, hands to pick up phones, and bottom lines soaring north.
Let's move prospects to become clients and businesses skyrocketing to the top of search engines. Let's use advanced digital science, strategic branding and results-oriented creative to move users to websites, and sales teams moving their heads up and down, nodding "yes." At Pepper Group, we create exponential results that move customers to buy more of what you sell. Just tell us where you want to move. We'll get you there.
Bold, fresh, intriguing,
compelling, effective. Here's
what we've been up to.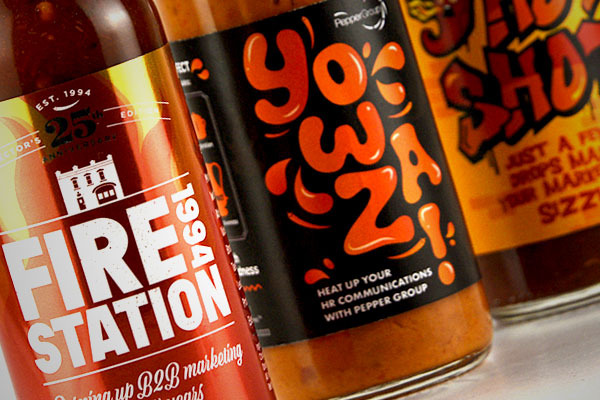 Our Spice Report delivers marketing insights, company news and stuff that doesn't fit anywhere else on our website.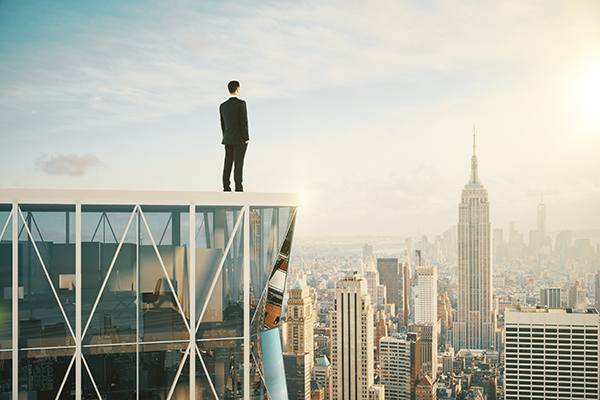 There are eight reasons why the old marketing funnel has sprung a leak and the Revenue Tower® has taken its place.
Subscribe to our weekly PepperMill newsletter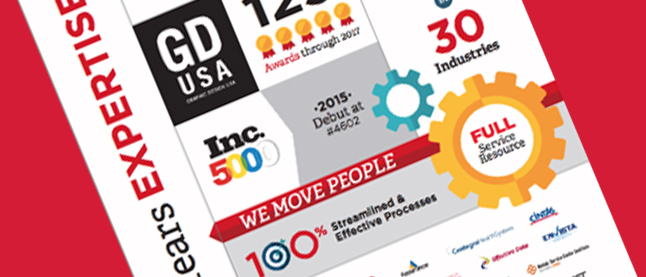 Download Our Agency Overview